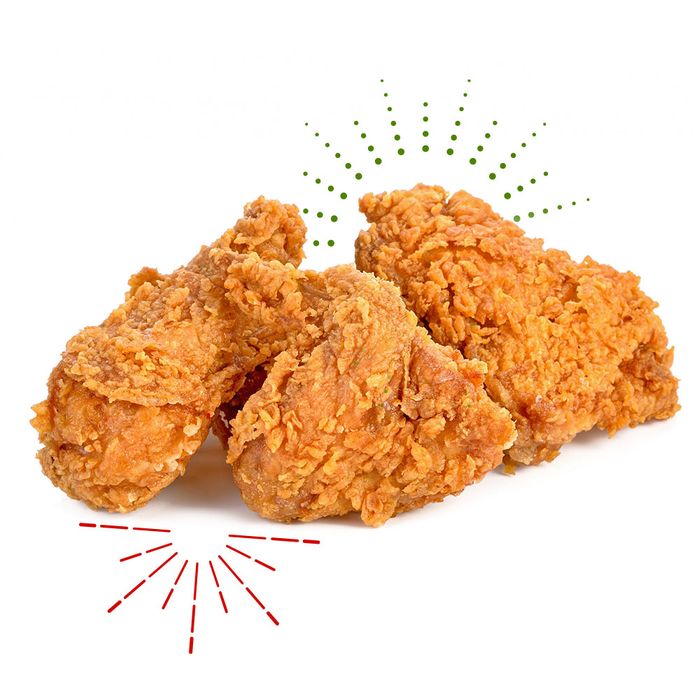 NatuReal was created by Bobyrobson Jahdarren Salomon, a Haitian born, Miami-raised chef who started cooking with his mother. At the age of 14, he left Haiti and his mother behind to build a life for himself in Miami. He brought authentic Haitian recipes with him, and the minute you taste his groit or poule en sauce, you'll know he's been cooking all his life. Supported by his sister and cousin, he's passionate about making NatuReal the go-to place for delicious, Haitian food in Los Angeles.
NatuReal is converting diners one dish at a time. Made with fresh ingredients and time-tested recipes, our dishes hit the spot. Like all Haitian cuisine, our menu is rooted in rice, beans, corn, millet, and yams, offering a hearty comfort you'll love. Our pork and chicken is crispy on the outside and decadent on the inside, and we guarantee the flavors will knock your socks off! We make our own pikliz, a Haitian condiment made of pickled cabbage and bell peppers. You'll find that our food is just as playful as it is delicious, with differing levels of heat to keep you on your toes! Ultimately, you'll have no doubt that your food was cooked with love. This is family cooking at its finest.
Whether you want to dine with us or enjoy takeout, we've got you covered! Check out our menu and give us a try. We look forward to treating you like family and feeding you with love.
We're always glad to hear from our community. Feel free to get in touch with any time for a prompt, friendly response.